When someone says...
October 2, 2010
When someone says hello to their journey ahead,
Help them to find their wings so that one day, they can be spread.

When someone says they're perfect, don't just let it fly.
Tell them there's no such thing as perfect, not with everyday that goes by.

When someone calls you a nerd, just say with a smile,
"You finally figured out I'm smarter then you, man that took you awhile."

When someone says you're dumb, all you have to do is say,
"When you call me dumb, it proves I'm smarter than you, forever and a day."

When someone says you can't, show them that you can,
By doing the impossible, whether you're a woman or a man.

When someone says goodbye, don't mourn with regret and tears,
Know that you'll see them again, and live your life to the fullest with no fears.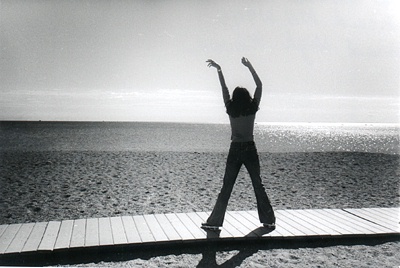 © Colleen F., Marblehead, MA