Colorless
September 29, 2010
Peel each mask I wear away;
Each ribbon of disguise.
I've painted blue over the gray
that clouds my empty eyes.

The string that holds my broken heart
has slowly come undone.
Glass kisses shatter easily,
so please don't give me one.

I'm angry at the world.
This world of black and white.
These people that I see,
they don't know what's wrong or right.

My life is so unpleasant;
An unpleasant shade of gray.
A rainbow'd find it hard;
Hard to color in this place.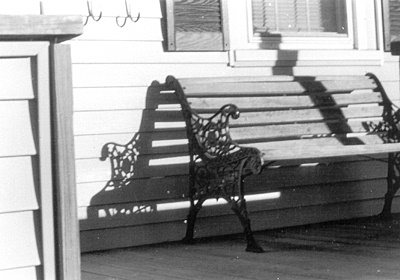 © Lauren O'D., Weymouth, MA