Average Golden Eyes
MAG
September 20, 2010
I catch my breath
And release it slowly
As I glance up at your eyes,
Those average golden eyes.
You're staring into mine
With a terrified glare
And an emotion hard to read,
A mixture of them
Flickering across your
Average golden eyes,
Love and joy,
But just a hint of pain.
I reach my hand up
And lay it gently on your cheek,
Hoping it will make the pain go away.
But it only makes it worse.
They well with tears,
Those eyes,
Your average golden eyes.
I look away,
Pull close,
And hold you tight,
Willing that pain of yours
To fade away
Into oblivion.
You kiss the top of my head,
Pull back,
And walk the other direction,
I start to cry,
An uncontrollable weep,
Hating myself
For making you walk
Out of my arms,
The other way,
Not understanding
How it happened.
And that's when I wake up,
Realizing
That those eyes,
Those average golden eyes,
Aren't so average
Aren't so average after all.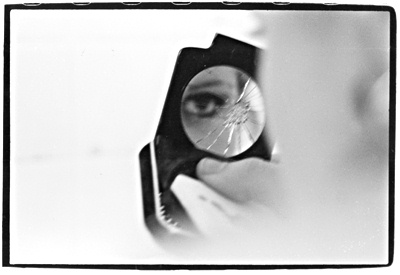 © Heather W., No., Brunswick, NJ