Believe in or Fight Me
August 15, 2010
They say I can't make it
That it is expensive and that I won't fit.
But I say "Who are you
To tell me what I cannot do?
Give me a chance,
Or get into a fighting stance
My dream I will achieve.
They just want me to leave,
"Give up, forget it.
Do something a bit
easier, less stress."
But whats life without a mess?
I will prevail!
I'll show them all!
Because all I ever say
Is there's always a way.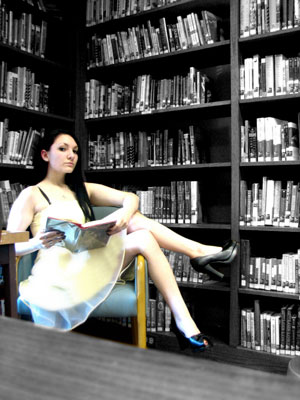 © Jessica F., Bradford, MA