Control Z
August 9, 2010
Feeling conflicted inside,
Not sure whether to laugh or to cry.
Waiting on you,
But not sure what to do.
I wait for forever for just a second of your time,
I feel that without that time- I'll die.
You're so smart- but clueless too,
You don't understand how much I like you.
I like you- there I said it,
But you're the one thing I don't get.
I want to call you mine,
And I constantly want our text time.
So, here I am spilling my heart out,
So, here we are- 2 hours apart.
So, there you are in love with her again,
And I don't understand where to begin.
I guess I'll move on- I kind of have to,
But I don't want to forget what I almost had with you.
What you said in your nerdy ways,
How much we talked in those days.
This hurts me to think about,
Yet, those were the best days- no doubt.
I know you can't leave,
Why would you want to for me?
She's better than I am in everyway- I know,
I just wish my true feelings could show,
That I didn't have to just let go.
Why can't you see,
That I want you with me,
Please just press Control Z.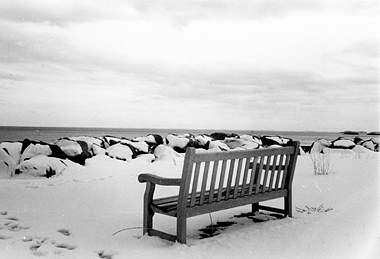 © Jen B., Marblehead, MA