What i've become
June 29, 2010
Is this me is this what i've come to be
working day and night
night and day taking minimum pay.

i cant work like this
i imulate bill gates but i am not rich
back in the day in the south blacks got lenched.

did we forget? please no dont say that
while im working hard my boss is getting fat

it is typical that i a man is yet to understand the rules of this life or is it?

I work all the time and yet it seem as if i am getting a dime
cause i cant pay for something that i want only what i need
rich people are rich because of their greed

i do not have an optimum job
i hear people whisper that i am a scrub
i can agree with them cause i am
all my knowledge is wasted i tell myself i must face it

and then i wake up its just a nightmare just a terrible scare
and then i realized that i dont have no fear because
i tell myself it will never happen to me at least not here
in this environment and in this atmosphere.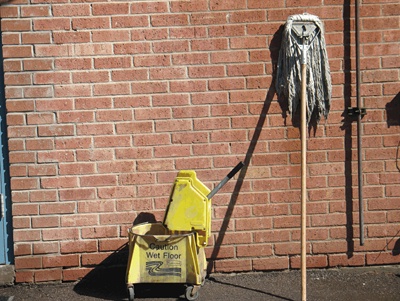 © Mandi A., Glendale, AZ