My Childhood Toy
April 22, 2010
In my childhood years I had this toy
That would give me such great joy.
As I get older it's silly because
A cardboard box is what my toy was.

A big brown box with four flaps
Is what I would play in for hours.
I would imagine I was a cowgirl
Looking for her best friend that lived in a pink tower.

It was hiding place and my imagination
It was all I was, all I was in my concentration.
My life was always in that box
I would even use it to play puppets with socks.

I loved it so much and never thought that one day
From my room my special favorite box would be thrown away.
Mom told me I was getting too old
To my baby cousin my box she sold.
I cried and cried for my little box
No plush toys or spinning tops
Could fix my bond with my box.


Now that I'm older I don't need it anymore
But still my box I will adore.
My box maybe gone away
But the adventures and my imagination will remain.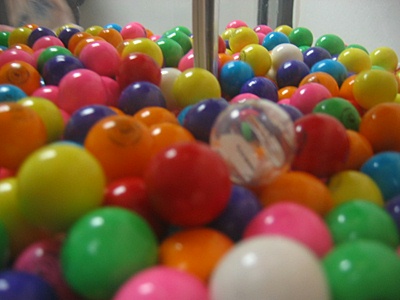 © Michelle N., Tuba City, AZ