Shorties
April 27, 2010
Piano and Play
Keys rotate under fingers.
Play out my soul.
Create beauty with notes.
Play my soul well.

Strangers to Me
Subway lines pass by.
But leave me behind.
I don't know why.
My stranger hides inside.

Battle to Live
Diseases love to kill.
Love loves to kill.
You love to kill.
I die in love.

Midnight Sky
In order to you
The sky turns blacck.
Crows sing the song
To crush blue sky.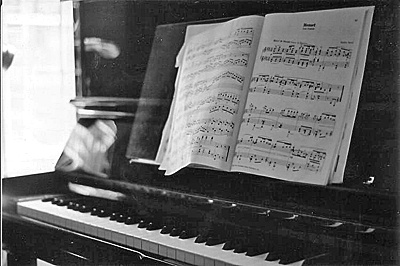 © Amy C., Portland , ME