Little Girl
April 7, 2010
I see her.
I walk over to the little girl
Her face brigtening as I appear.
I embrace her.
Later on,
I walk with her.
Down to the swings.
We talk about fairies and magic.
Five years later, I sit in the same spot.
Talking to the same little girl.
But shes not a little girl anymore.
Shes a grown women.
We talk about boys, and drama.
That little girl doesnt believe in fairys and magic anymore.
She believes in reality and love.
That little girl is now a beautiful mother.
She has her own little girl.
She teaches her to believe in magic and faires forever.
That women will always be my little girl.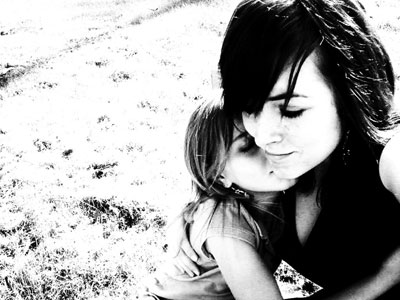 © Anna K., Portland, OR