Tankas for My Love
March 22, 2010
Tanka 1

You showed me how to
speak without words, and to love
with not only my
heart, but with my complete soul
there is no other like you.

Tanka 2

You're always in my
heart. Not a secod goes by
that you are not on
my mind. I wonder if you
still feel the same way for me.

Tanka 3

The stars glow in the
night bringing me hope that you
might still care for me
becayse nothing can change the
fact that my heart beats for you.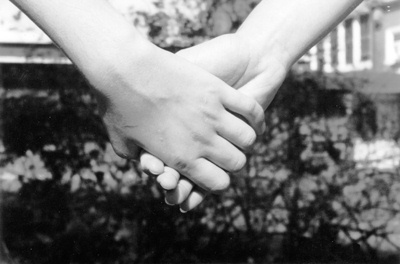 © Lauren G. Pompton Plains, NJ