Porcelain Doll
MAG
March 14, 2010
I'm not made of steel,
Or bulletproof glass.
I'm as fragile as a
Porcelain doll,
Just as delicate as
I am small.

Past my silky, flawless face,
Stir emotions I can't embrace.
Scars, the proof of what I feel,
Scars my clothes just
Won't reveal.

I may appear to those around
A happy person, with a mind sound.
But if that's really what you think,
Take a deep look
And see I'm on the brink.

I'm sitting here close to the edge,
Balancing thoughts inside my head,
Weighing the idea of the end,
Tragically hoping for my time to extend.

Alas, yet it is too late,
I fear I must accept my fate.
Falling farther from the shelf,
I try to make peace with myself.

Now awaiting bittersweet releases,
In a second, in a flash,
I shatter into pieces.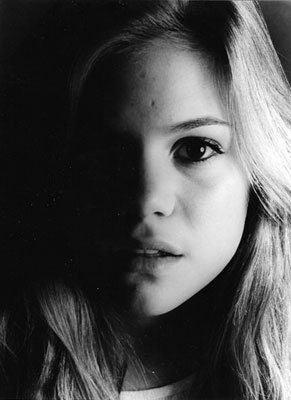 © Michelle M., Plainview, NY