This is Love
March 19, 2010
Love is chocolate,
Warm on your stomach, and amazing to taste

Love is breathing,
Most of the time easy and natural.

Love is dreaming,
Sweet and filled with beauty, and with people you enjoy.

Love is laughing,
Losing breath and crying with joy.

Love is opening eyes for the first time,
You finally see the world perfectly and everything is gorgeous for the first time.

Love is writing,
Letting yourself go and being free.

Love is relaxing,
Knowing nothing bad is going to happen, and feeling safe.

Love is being home,
Knowing you never want to leave.

Love is a roller coaster,
You never know where you're going, you just know you're along for the ride.

Love is walking,
Clears your mind while filling it with new ideas.

Love is holding hands,
Sends tingles up your arms and into your heart.

Love is music,
Makes you want to dance around the grocery store.

Love is flying,
All things holding your heart down gone.

Love is forgetting,
Letting things go that once made you sad

Love is forever,
Never ends, even in eternity.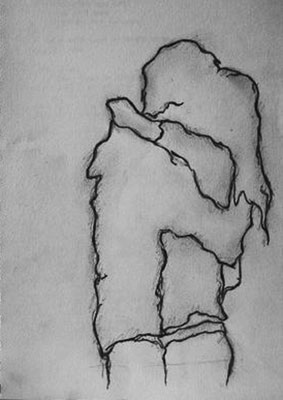 © Nicole B., Newcastle, WA