abstract illusion
March 12, 2010
im loathing the thoght
that im weary and distraught
what i have may be real
but its a gift that can be lost
if i let go of things
what will become of me?
will i make it next time?
will i finally see?
theres a being inside me
not a demon,not a thing
more like a feeling
just less like a friend
i can feel it screaming for the simplest feeling
to be free to live
to have its own meaning
to live in white lights
to feel like a child
to believe in a feeling
with no remorse and no pleading
to live with a heart
that has precious beating...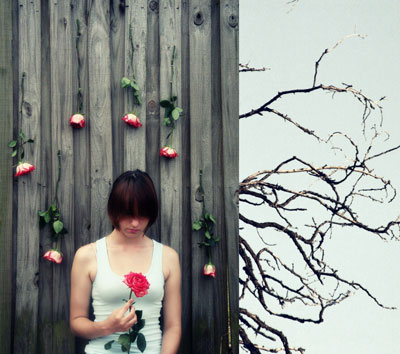 © Taylor S., Deltona, FL