Declaration of Truth
February 12, 2010
As I look at you,
I see you as someone distinct.
I know it seems weird,
But I saw it when I blinked.

As hard as I try,
I can't deny it.
It seems as though,
I have to admit.

On the worst days,
Your voice is a comfort.
I know deep down,
That I will always fall short.

I like to think,
That I know.
But in the end,
I never grow.

I set the standards high,
In hope that no one could reach.
But I should've known,
There would have always been a breach.

The way I hide,
Makes me seem dismissive.
Yet the way you are,
Makes me as if I'm submissive.

It is hard,
For me to express.
Whichever feelings,
I choose to suppress.

So in the end,
It comes to three words.
I like you,
Though I wish it was just pretend.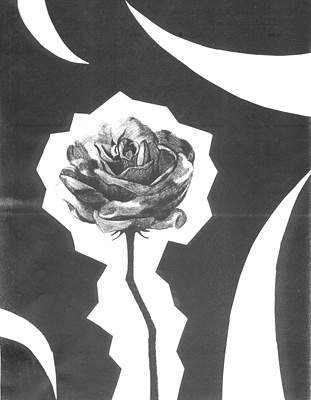 © Jeanette M., Phoenix, AZ