Ode to a Friend
February 8, 2010
She's one of those people from the stories.
The heroine.
The one who fixes things
And is good at everything.
The shoulder to cry on.
The one who is loved by everyone.

She's there when she's needed.
Immediate response.
Caring, witty and intelligent.
What more
Does a heroine need?

Athletic too.
She has slayed the dragon.
Tamed the beasts.

She has her own story.
She writes it bit by bit
In actions and words we see
Her life.
Her story.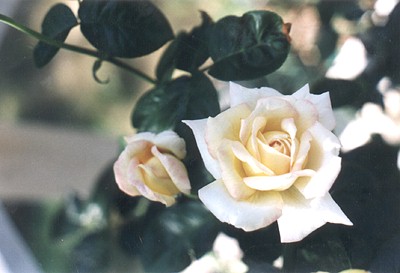 © Jacqueline S., Hanover, MA