Argument
January 28, 2010
When I'm stuck in a huge feud,
It takes a lot to lighten my mood

It starts off with the calling of names,
And then continues in evil games.

And then the words that I dread,
Whirl around inside my head,

"A South-west wind will carry you off
And up and up and up you'll loft.

"And soon you will be up so high
You'll run out of air and start to die.

"But before that I'll find a way
To make sure you don't float astray.

"When I want to I'll bring you down
And wrap you up in a dressing gown."

So then we would be friends,
And there our fight ends.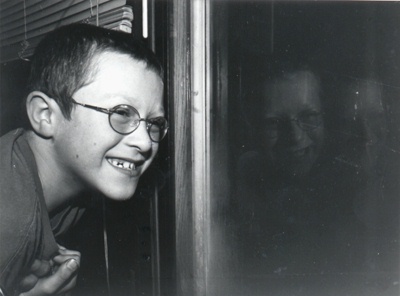 © Amanda McDermott, Sheds, NY