**Fire**
January 19, 2010
The air has gone
away from my lungs
and I can't breath,
I can't scream.

I'm cold and alone,
tired and scared,
wishing someone
would yell for me.

As darkness presses
suddenly there is a spark,
a small flame that
quickly becomes a fir.

The warmth from the fire
slowly spreads into my skin
and the air returns to me
as I am surrounded by scarlet flames.

I look up and I see you
standing by a door,
one that wasn't ever there,
and you call to me.

You put out your hand
and expect me to take it,
to trust you with
what happens next.

I decide to leave the dark
and I follow you
to a lighter place where
the walls are made of fire.

When I finally look at you
the flames swallow my heart
and I'm not sure if I can look away
from your eyes.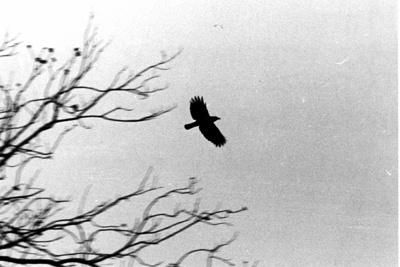 © Jacqueline T., Flower Mound, TX