Like the Children
January 14, 2010
We should be like the kids,
All loving and accepting,
Race doesn't matter,
No child is left longing.

There is no difference,
Separating kids from one another.
No under estimating people,
Everyone is equal to each other.

They don't care what you look like,
They don't care about your past.
Children will forgive others,
Non-judging friendships to last.

The world would be much better,
If there was no hate,
Against race, gender and other,
No body would care about physical traits.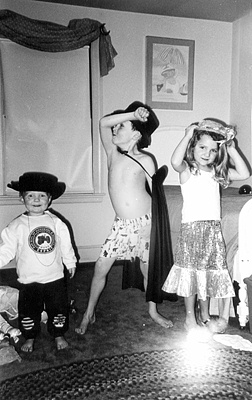 © Courtney M., Marblehead, MA