How will my life be measured
January 1, 2010
On the day of my death, how will my life be measured?
Perhaps by the number of beats my heart makes
Or the number of feats I overtake
Shall my life be measured by the aches and pains?
Or the loving memories that have kept me sane
Over the long years of a life mundane
Or maybe my life will show its debt
By the number of tears that have fallen on the day of my death
Or the number of people that over my life I have met
And how many of them I befriend
Quite simply I don't know how my life will be measured
But I do know that it will be an interesting thing to venture
My life might end tomorrow, and so I shall not miss the story book adventure
If I were to guess what value should hold a life?
I should say that I believe it all depends on time
Making sure you never regret
A single action or minute spent
For my life will be measured by some account
But I rather not waste my day by wondering how.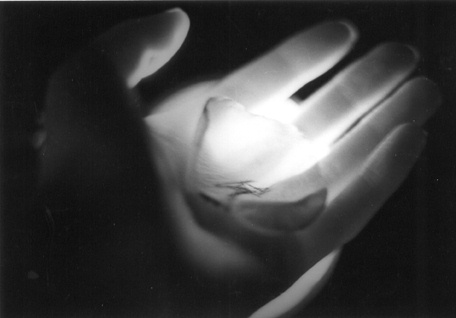 © Feichen Z., McLean, VA