Will I Ever?...
December 17, 2009
What you did to me I'll never forget.
The pain that it caused,
The lives that it lost.

It's more than just a faded memory,
But a burden I carry everyday,
Just hoping it will go away.

Maybe someday I'll try and forgive,
But the scars will still remain.
Covering my body with ugly stains.

But when, and if I reach this pint,
Don't wait for me if I do, Because what I've learned along the way is I no longer belong to you.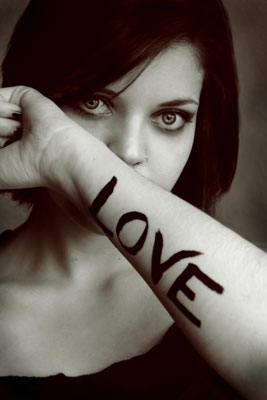 © Michelle B., Blairsville, GA