Decisions
December 5, 2009
Tell the truth, or tell the lie-
the decision makes me cry.
every day it causes pain,
while I lie to them in vain

Should I laugh, or should I cry?
I don't know, I can't decide.
In my ead, there's only dread,
and I just with I were dead.

Should I love, or should I hate?
Why's it such a big debate?
love will bring me happiness,
hate will bring me pain

These decisions should seem obvious,
except when pain and pleasure are the same.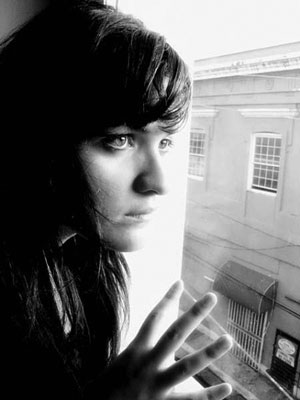 © Eveliz V., Bayamon, Puerto Rico