For My Love
November 19, 2009
How is it that when my heart wants to break,
I look at you or think of you and smile?
You only give and never take,
A person like you only comes once and a while.

You somehow love me,
I'll never understand why.
There's nothing about me to see,
Yet when I say that, you roll your eyes and sigh.

I could cry,
Night after night.
You could walk by,
And have me smiling without a fight.

You make me laugh when I'm mad.
You give me a shoulder to cry on.
You're the best boyfriend I've ever had.
I'm like a dreadful nighttime storm and you're the sunny dawn.

You love me for who I am.
Don't leave me, for to whom would I speak?
When people look at me and don't give a damn,
You lift me up and tell me I'm strong-not weak.

Thank you for being there,
Thank you for your love,
Thank you for showing someone does care,
Thank you for being my partner turtle dove.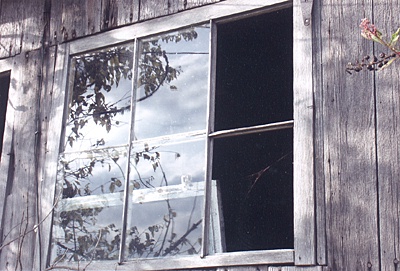 © Cassie H., Carmi, IL