Dandylion, Dandylion Make My Dreams Come True
November 11, 2009
Do you remember wishing on Dandylions when you were younger?
We would wait and wait until the cheery yellow would fade to a cold white...Just so we could see them fly away..
"Make a wish! Make a wish!" My brother would say...
I squeezed my eyes together tight, made a wish, and hoped it would come true.
"Do you wanna know what my wish was??" I asked my brother with my ocean blue eyes.
"Your wishes wont come true if you dont keep your wishes with you."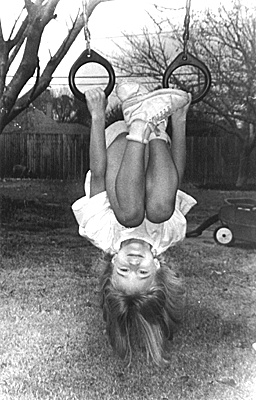 © Nikki W., Highland Village, TX