I Wish
November 11, 2009
I wish I was different.
I wish I wasn't me.
I wish I could show you
What no one else can see.
I wish I could tell you
All my thoughts in my head.
I wish I could tell you:
"I don't want to be dead".
I wish that some out there cares
For what goes on inside my heart.
I wish there was someone who could
Piece me together when I fall apart.
I wish that I could tell you
What I truly feel.
But I will keep it to myself
Until I know that it is real.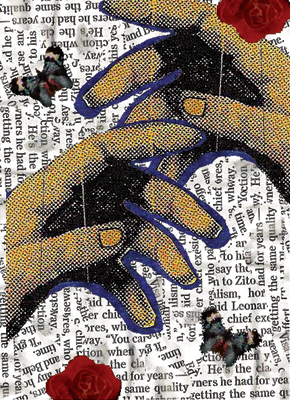 © Christine S., Arlington, VA