Good - Bye
November 11, 2009
Was I too fast? I do not know.
But it still hurt to watch you go.

I thought I knew just what you wanted.
But now, my memories of you are haunted:

Haunted by what we said and did,
Surrounded by you, my real self hid.

But when you left, I was finally free -
To love, to learn, and just be me.

So now I'll make my first right choice -
Without you to quiet my voice -

I found someone who likes me for me:
My heart, of which you didn't see.

So this is it; I'll say good-bye
To your ego and your lies.

When you leave, just know this -
I'll always remember our first kiss.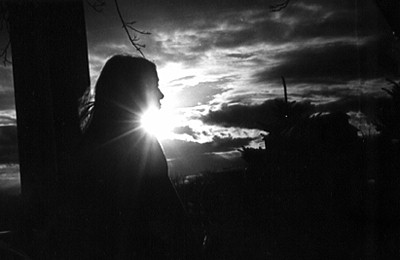 © Elizabeth G., Marblehead, MA