The World In Color...
November 2, 2009
The world in color
The palest of green
Ecstatic orange
The colors I dream.

The world in stereo
An emotion of sound
A lyrical symphony
Explodes from the ground.

The world in harmony
The meshing of gears
Endlessly shifting
And shedding no tears.

The world in character
All the world's a stage
And we are merely players
Straight off the page.

The world in design
The reckless aim of fate
Some destined to love,
Others to hate.

The world in love
The greatest question of all;
Why do some linger,
While others fall?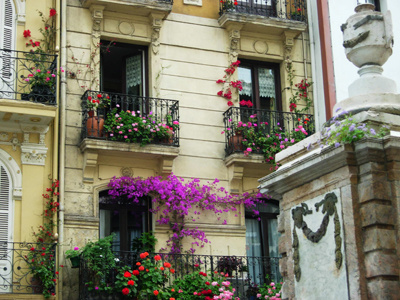 © Hannah O., La Jolla, CA