Empty Hollow Black and White
October 22, 2009
Empty, hollow black and white,
this is how I live my life,
everyday beginning and ending,
with hollow sounds my soul is groaning.

With laughter and jokes they occupy,
but nothing heals the brokeness inside,
so when they're not looking, I start to cry and say,
"Today is just one of those days."

But God can make me beautiful inside,
heal all the cirruption that cries,
out to him in times of need,
my God is a loving God indeed.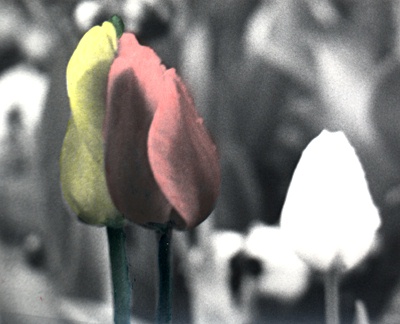 © Matt B., Highland Village, TX