The Prettiest Birds.
October 14, 2009
If all the wants and needs
Sprinkled my thoughts like planted seeds.
Delicate blossoms, hidden by vines
The prettiest flowers are hardest to find.

To hold a star in your hand,
The illustrious moment slips through like sand.
The golden ores of opportunity ring,
Sometimes the prettiest birds cannot sing.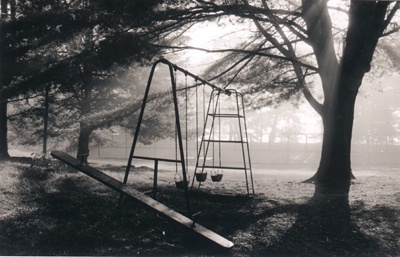 © Steve S., Marblehead, MA