My End
October 9, 2009
When I look into your eyes, I can't help but stare.
Then I look again, see you look at her, and realize how much you don't care.
I know everything will seem fine, once we lose track of time.
I think there's no more use in crying
Because there's truly no point in trying.
So many times I couldn't show
how much I just can't let you go.
You will always be my true friend,
right to the burning end.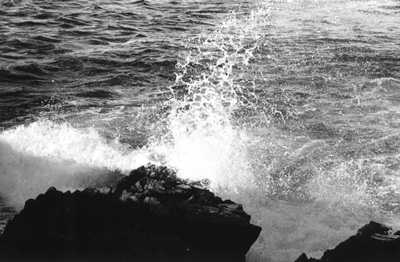 © Shira B., Marblehead, MA