Inner Battle
October 6, 2009
Supposedly bound for perpetuity
Star- crossed lovers; an eternity,
A horrible trick played upon me.
If only we could have been the kind of couple who pretend,
At least we'd still be together until the end.

Inevitably broken, this world of mine.
My soul being placed against the fine line of living and the undead.
As if the thrust of a dagger was plunged through my trunk
The hurt unbearable; my entire life sunk.

The salt water spilling over with peerless force, it's as if my life is finished, completely ran its course.
And then a wash of confidence breaks through this anguished barricade.
Body and soul are reborn as I lift myself to my feet,
My knees no longer nailed to the ground below me
I brush the sadness away and prepare for the truce of my inner battle.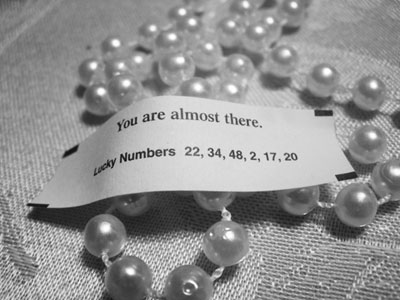 © Elizabeth E., Elmhurst , NY