County Cavan
September 16, 2009
If only for food and survival,
I break these stones here, now,
It is in shame, that I am working,
For much more does it allow.

I slave here in Virginia,
The one I love, in Cavan.
Not only for my stomach,
But also for sanity's clan.

These stones will form a church,
That is of the Catholic kind.
But as I am a follower of Wesley's,
I know the leader's purblind.

Worship here will I never,
For they're all going to Hell.
All the followers of the priest,
Seem cast under his spell.

If only they knew the truth,
That Patrick, isn't God,
Then maybe we'd meet again,
And not in a grave yard.

For half of Cavan's dead,
And the rest of us are dying.
From lack of food, and lack of hope,
We die over stones, crying.

But go on breaking stone and rock,
Each every day I do.
Oh what a world we've grown to know,
All but lacking in sinew.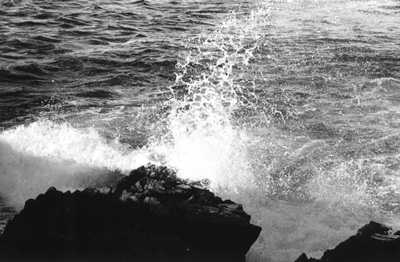 © Shira B., Marblehead, MA