Despair
August 27, 2009
A little piece of me has died.

No more tears left to cry.

These feelings I have inside...

They don't make since, I don't know why.

Waiting on a maybe, is it good enough?
My "happily ever after" turning to dust?

Days go by, its getting tough.

Consumed by deceitful lust?

Breath, smile, and look away, still pretending.

Dazed, head spinning, but im alright?

These thoughts inside are never ending.

Full of hate, anger, spite.

Half hearted, are you there?

Harder to believe in fate.

Wanting you, im in despair.

I just don't want it to be to late.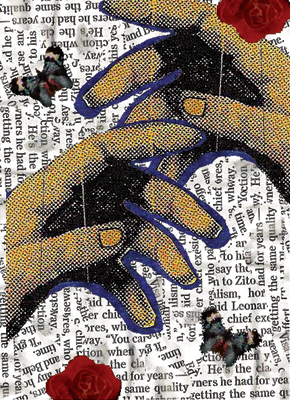 © Christine S., Arlington, VA