The Crumpled Paper Ball
September 1, 2009
The crumpled paper ball
Sitting there alone in the light.
Was crumpled for no reason
But merely for pure delight.

As it sat alone
Full of bright ideas.
No one bothered it
For years and years.

People came people went.
But no one paid it the slightest surprise
Not knowing that this paper ball
Would open their eyes.

For this paper ball would solve their problems
Ease the pain
Lead them to fortune
And cease the rain.

But never once was this paper open
It was put aside into the dark
Nobody noticed it was gone
Nobody had the heart.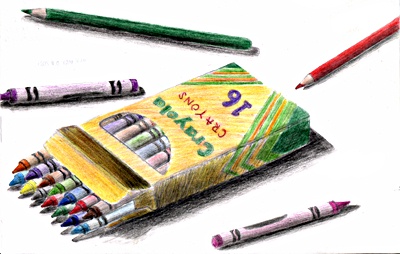 © Dana H., Wichita Falls, TX