Petrified
August 27, 2009
Something's wrong, I can see it within your eyes.

(Your happiness has begun to decline.)

The timing of your thoughts… Don't come as a surprise.

(These doubts you wish to confine?)

Kiss my lips, yet look right past.

(Your so far away.)

Hold me tight, I'm just your cast.

(Question tomorrow, but what of today?)

Tell me now, that of which I need to know…

In your thoughts, am I alone?

My mascara bleeds, blacker than a crow.

(Petrified. I turn to stone.)

Am I only one of the few?

My emotions to you do not matter.

Your words pierce through…

My heart has begun to shatter.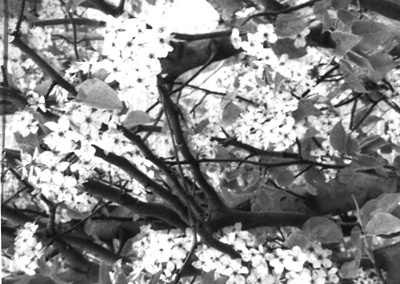 © Trisha R., Highland Village, TX