Leaving Rain
August 19, 2009
I like to sleep during thunderstorms.
The rain on the glass is comforting.
I like to think that i never learn.
'Cause then people don't bother me.

There is something about your eyes.
I look in them and i start turning.
You say that you've got a surprise.
But my love is still lurking.

I took the first train out of town.
For fear I might see you again.
And I hope that I am never found.
Because I just can't be your friend.

I can't stand this life I've led.
Will I be missed?
The rain is coming down on my head.
And it always is.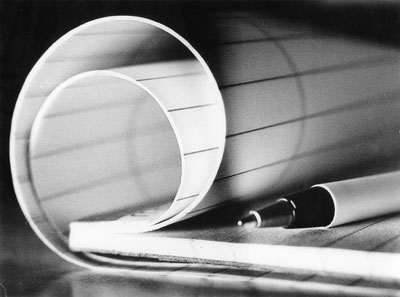 © Samantha M., Bethel, CT