FIP
August 10, 2009
You should stalk me

Exclusively.

Follow me into the depth of which I sleep,

And watch me dream.

Take a lock of my hair

To complete your closet shine.

I think it's hot

That someone could obsess over me

No matter where I go

You shadow yourself behind me

You crazy little freak,

Come sit by me.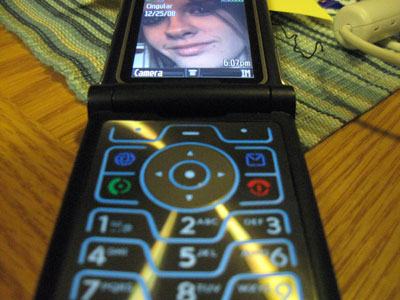 © Adam S., Kingdom City, MO