TERRORISM.
July 28, 2009
TERRORISM MAKES PEACE IN PIECES,
TERROR MAKES COMMUNAL RIOTS ARISES,
TERRIORIST ENGRAVES AND SUCCESS THE ABOVE.
AND WE COMMON MENS SIMPLY FALL INTO PREY.

LET US FIGHT,LET US CONTROL FOR
TERRIORIST ACTIVITIES ONLY BY UNITE.
LET US AWARE EVERYONE FOR IMPORTANCE OF RELATIONSHIPS,
LET US AWARE EVERYONE FOR NON VIOLENCE AND LOVE.
LET US START STEPS BY TOGTHER FEETS
AND HANDS.
LET US STRIVE AND SUCCEED THE PLEDGE FROM TODAY TILL DEATH AS THE
NO COPERATION TO TERRORIST.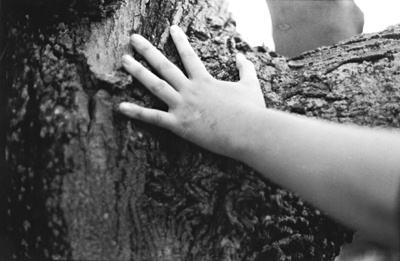 © Elana N., Marblehead, MA