Failure
July 28, 2009
Failure is depression,
Failure is fault in us,
It is sorrowful stage of life.

It is deep crack of spirit to regain confidance,
It is strength of weakness but it
is ladder of success.
It is an experiment of ourskill.

Failure is an simple stone turning milestones of experinces.

Failure is not what to bother but to learn from what is done.

Failure is visible sorrow clouded in head and tears from eyes but it is an obstacle to mould you perfect.

Failure is also to halt you from proud as you are not only successor, as life is lot more and this combination of failure and success.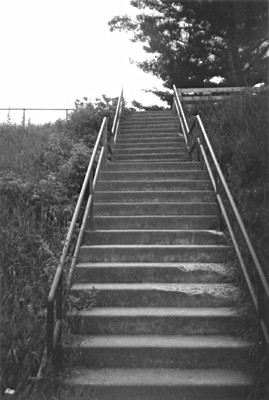 © Eva A., Eagle River, WI