A little jem.
July 21, 2009
the blood drips down her face,
she looks at the mess she's made
tears rush down in a race,
she cleans the blade,
and the spilled red has darkened the carpet shade,
if her parents found out what she did they'd put it in the permonent record files
they wouldnt understand,
mom and dad dont know that she fake smiles,
she wears long sleeves to hid the cuts.
how else can she handle it? its her way of feeling better,
on the outside she seems so happy, but when the door shuts.
Shes out of control, raging with hate,
but she cuts so deep, the blade could decide her fate,
she dosent tell her friends and spoke of this to no-one
you could see through her heart as if it was glass,
and at the slightest wronging it would shatter,
that night she would be fine,
she put on her jacket on, and on her hand was a red line,
streaking blood, she cleaned it up,
and poured the blood in a cup,
went on her false way,
and faked a smile until she couldnt fake it anymore,
her death day.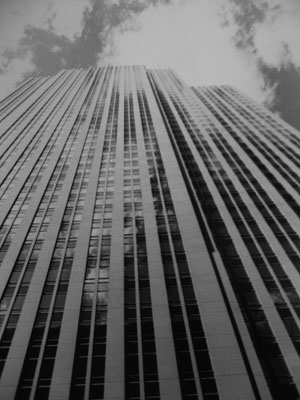 © Aaron B., Eagan, MN