Fear
July 20, 2009
When everything falls
You seem to succeed
And I hate to dream
I hate to dream
You're haunting me like some bad song
A shadow gone wrong
A memory stood tall
I live my life around you
taking steps beside you
being gripped by you
holding my heart inside you
And where am I to go?
You see no wrong
You do no right
Day to day you grab clench and kill
silence
Screams can fill air
quicker than thick black smoke
and you choke us who breathe you in
Wishy washy, you're a tide
I wish I could watch you suffer
the way you made her
made him
made them
made me.
And I live with you
and hold in your presence
Reside in your castle
dwell in your being
Hoping one day the servitude will be released
But you drive us back in
to your shallow unbreakable walls
where hope is extinguished
And faith diminished.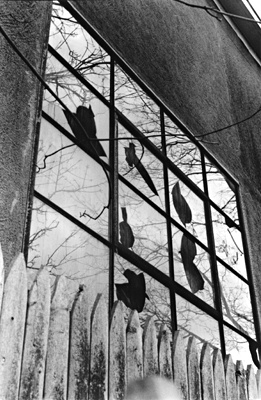 © Halsey S., Marblehead, MA