You will never strike again.
July 6, 2009
The cold, icy drops, hit my face.
I look up at the dark, cloudy sky.
I close my eyes and clear my thoughts; your face appears, it clouds my vision.

Your eyes I see, they sparkle bright.
You do not smile, you look deep in thought.
Your expression hardens, and turns to anger,
I am now afraid, what have I done?

You lift your fist, to strike once more.
You suddenly disappear.
My eyes fly open, my breathing speeds up.
The memories I remember so clear.

I remember the days when there was a smile on your face.
And the days when things weren't so good.
But I remember the days when you would strike with your fist,
and leave pools of tears behind you.

You are not here anymore,
you are out of my life for good.
Now you will never strike again,
there is no reason for me to be afraid.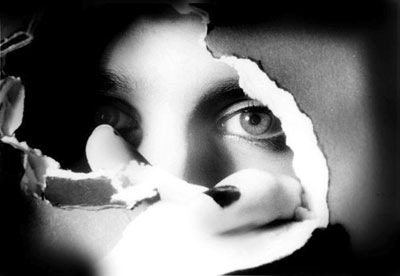 © Tabatha B., Peoria, IL