Talking to a Senseless and Brainwashed Thinker
June 29, 2009
Are you held to such a
restricting
obligation as being brainwashed?

You silly being—
the ideas you bring
forth are a
result of
inbred mutation and
mutilation!
The absurd subject you
present is not
worth a
cent!
Go back into your
small, dark hole of
habit and silly
superstition—
your kind is
not welcome here.

Meanwhile, the true
free beings will
live life
elsewhere, productively. . .sensibly.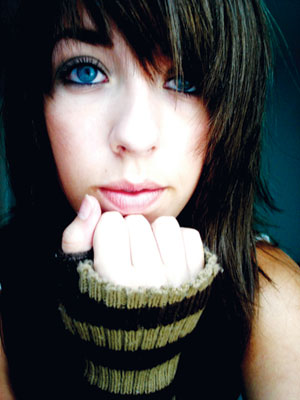 © Brit H., Peabody, MA