Barbed Wire
June 23, 2009
Pulling on a barbed wire rope
Playing tug-of-war to see who'll win
Who'll win and boast with glory
Who'll lose and surrender in

They're using all their strength
Just to pull each other to the ground
Mud and blood curdle in their mouths
And a disaster all around

They're so busy plotting revenge
They can't even see
How when they're trying to hurt each other
They're really hurting me

When I say stop I mean it
So cut the barbed wire rope
The more you thrash around
The more you cut down my hope

The skin on your hands are scarred
From the blood-thirsty bites of rust
Can't you see your bleeding an ocean?
Every drop consumes what's left of your trust.

The barbs drip with your blood
One blood mixes with another
Your fighting bonds you in a crooked way
You're forgetting you're a sister and a brother.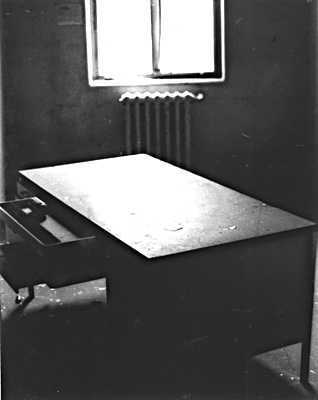 © Flynn O., Novato, CA