Escape
June 17, 2009
Now I see you there
When I turn to you
Theres no looking back
From now its me and you
That's how its gonna be
Now don't try to argue

I know your after me
And I am after you too
Theres nothing you can do
To stop me from freeing you

Start running now
Don't look conspicuous
You cant go back
It is now to late

Hey
Were breaking out
Were being chased
Someone's' coming
Running just as fast as we can
He's not gonna stop us
No he can't stop us
Now,

King Kong this bench
Monkey over this fence
Now tic-a-tac
On his attack
We're on our own
Going places
Nothings in our way
If it is,
We'll knock it into place.

Looks like our times up
No ones here to save us
Yet it's not too late
We can still make our escape
Were going fast
They're not catching up
We can still make it
Let's make our escape.

Hey
Lets make are escape.
Hey.
Lets make our escape
There not gonna stop us
Its time , time for us to escape
Nothings holding us back
We got to do it
Make our escape
From this world we've been living in.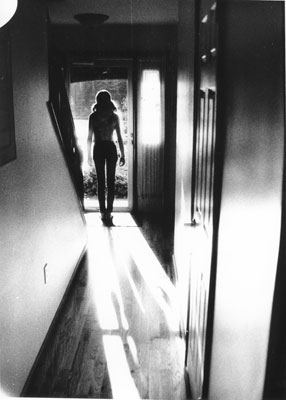 © Mike V., Morgantown, PA