Impassive Encompase of You.
June 17, 2009
Right now?
I hate you.
Because, even when I hate you.
I cannot write about you
And you will ask, how's life?
Ok.
Fine.
Nothing much to say.

Not to you.

What is it about you?
You crept in
Entrenched
Ingrained
Impinge
Embed
Implant
Insert
Encroach
Instill
Penetrate
Intrude
Invade
Permeate
My very soul
My life
My words
And I hate you
I have nothing to say to you
And no words to encompass you
Except the numb.
Ok.
Fine.

And have a nice life.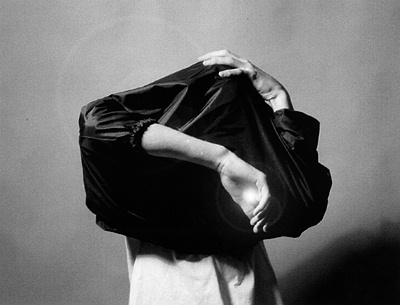 © Ben C., Marblehead, MA