Silly Little 2:31 Train
MAG
Fun with four N's and
Exclamation points, followed
By honeybrooks - light
Refracting through the golden sticky
(and airplanes bubbling up
in the sweet), this is Friday
and pizza and socks are tongue-
rolling glee without grammar
or relativity, plausibility be
damned, let's keep our flow going
To the city instead.
I'll put my
armaroundyou
and it'll be just like
seventeen, we'll be
dentless and underwrought
and you'll whisper me things
wrapped up to be profound,
with a chuckle, and our
hair will drive big and
wrong and unapologetic
in the wind.
We'll ride in on a
Sea gull and leave on a
Dung beetle and can
I please say?
Damn, girl,
Just damn.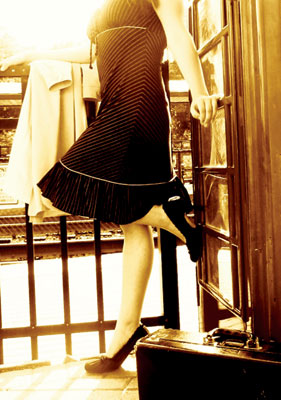 © Anonymous