When day becomes night
June 9, 2021
When day becomes night
It gives me some fright
The urban legends of the past
Haunting us from night
Sending shivers down the spine
Always keeping me wondered
Whether to get scared or to flounder.
It is astonishing, the spooky urban legends
Always a part of our culture
Many claim it's true while some claim it's false.
I certainly would rather eat some tomato sauce
Then to claim it's real or fake
But it is a huge part of my brain
That story of a corpse
Spoken by a voice that was hoarse.
Honestly, my opinion won't matter
As it would leave many flattered
Yes, there are real stories
But why don't we admire the beauty
Those stars, looking like loops riding across a black sky
And of course the moon, like a giant snowball floating so high.
Day to night has it's own good, own bad
I am not the one to call the one's calling it bad, mad,
But the day will have to become night
And these ghosts won't get out of our mind.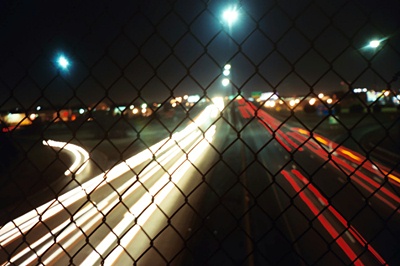 © Jordan L., Wichita, KS