March 22, 2009 (a)
May 25, 2009
The breath of new spring,
Cool.
The movement of the porch swing,
Easy.
The turn of the pages,
Crisp.
The brush of the pen,
Light.
The thoughts ambling by,
Simple.

Your breath slow against my neck,
Patterned.
Your hand brushing back my winded hair,
Careful.
The back brushing against my cheek,
Deliberate.
The sun's chilled breeze across my face,
Taunting.
Your mouth, hungry, craving mine.
Tempted.
Your lips grazing mine,
No longer worrisome. No longer withholding nature.

Shhh…the bird's
Additional song.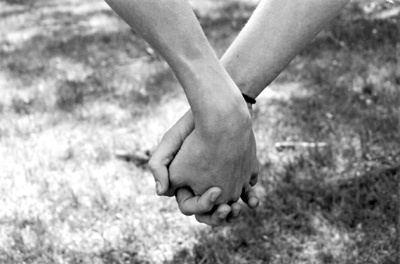 © Alexa T., Pompton Plains, NJ