at points in life
May 24, 2009
we may feel we can touch the sky, stars and all.

then again

life can make us feel so small, were we feel we do anything but

life can be confusing, some say they cant take anymore.

or life can clear, understanding, and fullfilling, all you have to do is;;
open your eyes and take a step back, and you can relize how great life can be.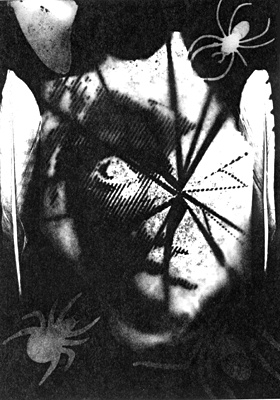 © Lindsey V., Aberdeen, SD