Cell Division
MAG
May 17, 2009
I want to jump in
for it is hot out here
and we are joined
like two plant cells.
There is a wall between us.
Why can't we be an animal cell
in telophase?
Frozen in time.
Joined by the membrane
of our souls
and never to split apart
in the cold, cold stage of
cytokinesis.
I want to jump in,
but the water is too cold
and I am too hot
and I am too scared of the chill
I will feel
once I jump in.
I know it will feel better
after I jump in.
But I cannot get past
my big toe.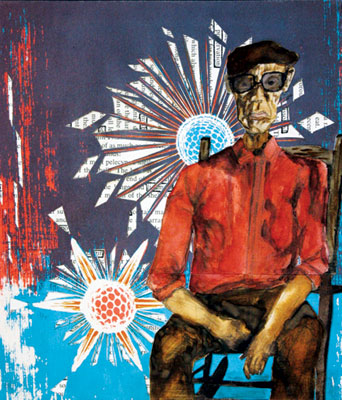 © Megan B., Harpers Ferry, WV